Welcome to
BDZ digital health
Welcome to
BDZ digital health
Interested in Signing Up or logging in?
BDZ digital health is one of the HealthZone platform's digital health programs. BDZ digital health is a 6 module digital health biopsychosocial educational intervention program that aims to help you to reduce & gradually withdraw from your benzodiazepine use. BDZ digital health provides you with information, strategies & tools to help you manage reduction and withdrawal side effects. We have also included a 'mood and lifestyle events self-monitoring system' that can help you to better 'see' your progress as you are working through the program. The program also allows you to connect a fitbit device so that you can discover even more about yourself. We also encourage you to seek telephone support from Reconnexion: a service of EACH. Watch the brief video below to learn more about BDZ digital health.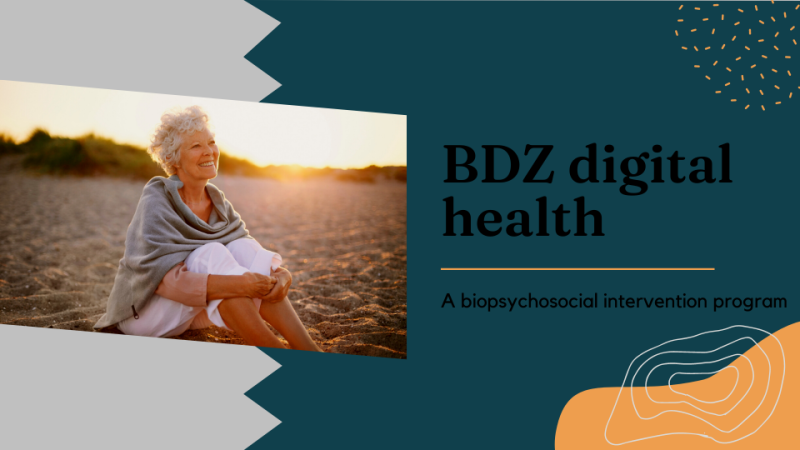 1. Read the BDZ digital health Plain Language Statement
A good place to start is by reading the Plain Language Statement about the BDZ digital health evaluation study. This will tell you a little about the program and what to expect by doing the program.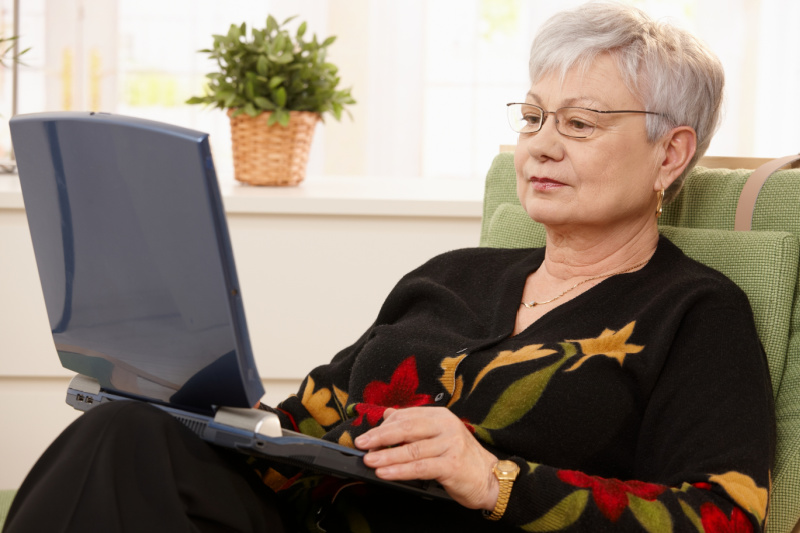 2. Create a HealthZone account & verify
Click on the 'Sign Up' button and create a HealthZone account. Here you will be asked to provide an email address and a password. You will then receive a notification email. Please verify your new account.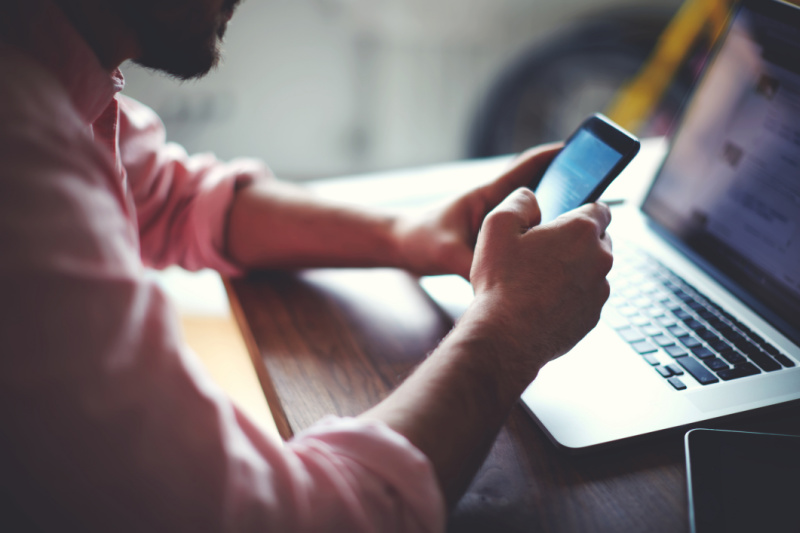 3. Choose and consent to the BDZ digital health study & complete the pre-program questionnaires
Once you have verified your HealthZone account, you will be asked to choose a program and then consent to the Plain Language Statement. Following this, you will be asked to answer several pre-program questions and questionnaires. Once completed, you will gain access to the BDZ digital health program. If you have any questions, please use the 'Contact Us' facility.